Cracow, Poland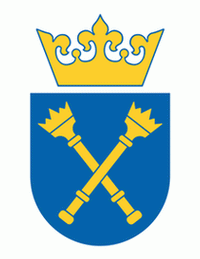 Faculty of Polish Studies
Wydział Polonistyki
Description:

pl
The Faculty of Polish Studies was established in 2004 after it separated from the Faculty of Philology. It comprises 17 chairs, 1 section, the Centre for Polish Language and Culture in the World, the School of Polish Language and Culture, the Centre for Advanced Studies in the Humanities, the Research Centre of the Estreicher Family Polish Bibliography, the Joseph Conrad Research Centre and several other units.
Faculty
Faculty may refer to:
Polish
Polish may refer to:
Polish Studies
Polish studies, or Polonistics (Polish: filologia polska, or polonistyka) is the field of humanities that researches, documents and disseminates the Polish language and Polish literature in both historic and present-day forms.